This is a Sponsored post written by me on behalf of
Carton Smart
for
SocialSpark
. All opinions are 100% mine.
A little while ago Carton Smart sent me three of
their
products to try. I
received
Pumpkin Puree, Chicken Stock, and Cranberry Sauce.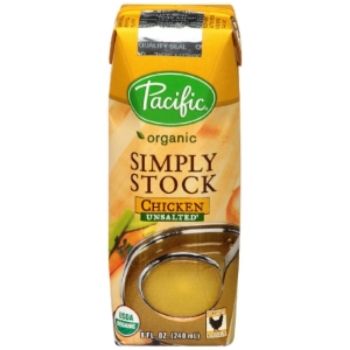 I am a pretty big crock-pot fan! (I am currently an even bigger fan because I have had a difficult time looking at various foods in the prepping stages this pregnancy (especially meats!). My wonderful husband can throw everything together in the crock-pot and still make it to work!) This Crock-Pot White Chicken Chili Recipe would be a perfect use of the Chicken Stock!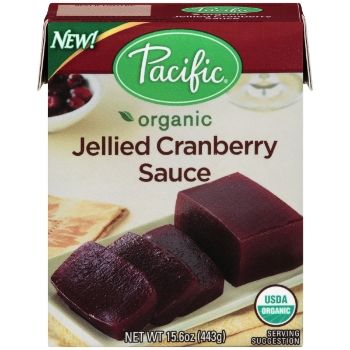 We are big fans of Cranberry Sauce in this family! We tend to eat it straight--no need to make it into something fancy when it's so awesome on its own, however, I think we might have to give this Cranberry Swirl Coffee Cake a whirl sometime.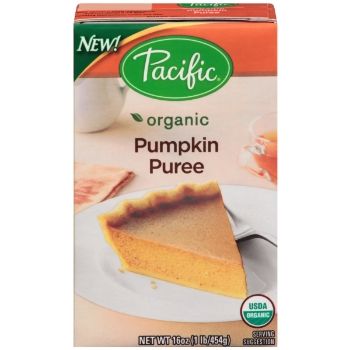 I've only really discovered how delicious and versatile Pureed Pumpkin is recently. I shared a delicious Pumpkin Cheesecake recipe, which you really should try, over at The Philosopher's Wife. Here's a picture of the very last piece of cheesecake that we had (it was so good that we almost ate the whole thing without taking a picture!):
Now, you might be wondering "Why do I care about this carton thing"? That's a great question! Here are some reasons:
• Cartons use 1/3 of the packaging compared to cans (Yippee for less trash!)
• The cartons are easy to store by not wasting precious pantry space.
• The unique packaging process preserves the flavor (and nutrients!) without preservatives.
• The cartons are easy to recycle.
• Cartons are even reclosable, eliminating the need for extra plastic or
dish-washing
!
• Tetra Pak® cartons are mostly made from a
renewable
resource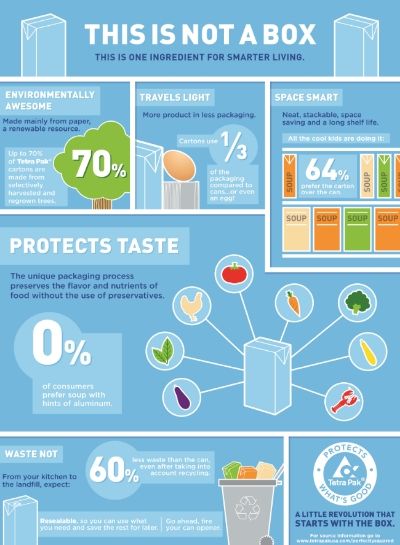 Now, don't you want to Become Carton Smart?
You can Tweet @CartonSmart and Follow #CartonSmart on Pinterest!